Me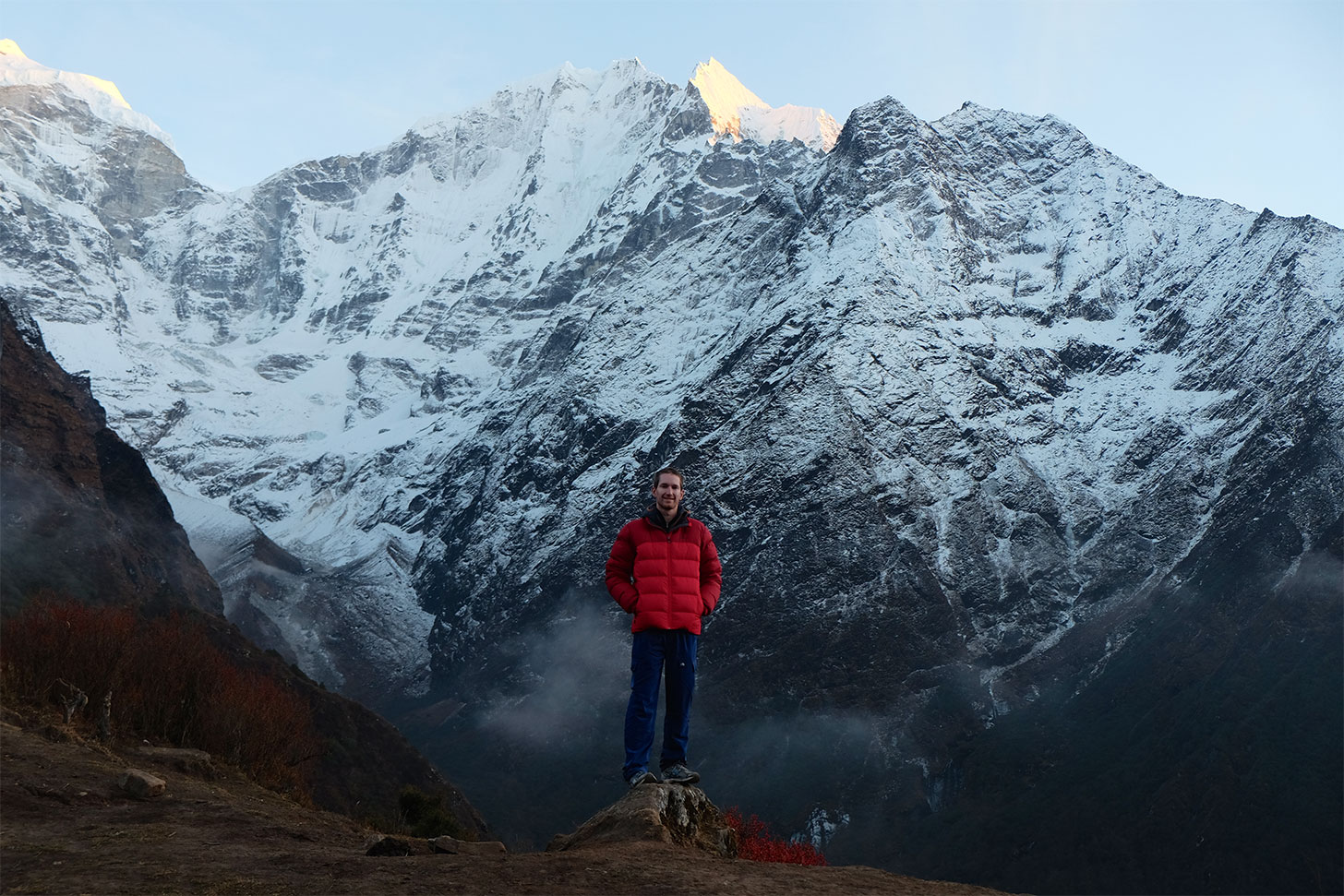 WezM.net is Wesley Moore's personal home page, a programmer from Melbourne Australia. Here you will find posts about various projects I'm working on, useful tips I've discovered as well as some random posts about other things going on in my life.
Contact
Find me on the Internet in one of these places:
This Site
This site is written in Markdown and SASS, generated using nanoc, enhanced with jQuery and hosted on VPS running Debian GNU/Linux and nginx. It makes use of the following resources made available freely by their authors:
The content is split into two sections: Technical and Personal. There is a combined feed containing all posts as well as separate ones for technical and personal posts.
Projects
Visit the projects page for details of some of my software and hardware projects.
Photography
I'm an amateur photographer. See my Flickr photostream for some of my photos. My primary camera is a Canon 400D SLR, with the following lenses:
Canon EF 28mm ƒ/1.8 USM
Canon EFS 18-55mm ƒ/3.5–5.6
Canon EF 75-300mm ƒ/4–5.6